I just got into a new fandom, I didn't wanted to it just happened.
They're from Pledis, like Nu'Est, and they're called Seventeen.
A new boyband with thirteen members, some says it's too many but it just makes me feel nostalgic about Super Junior.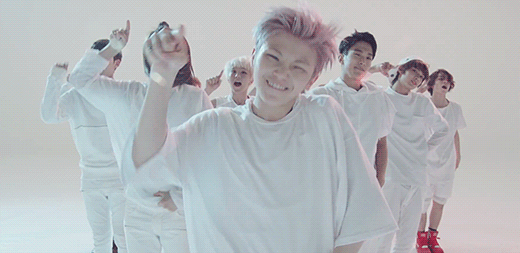 I knew of the existence of what were called Pledis boys at first, but I'm not really interested in watching trainees. I was looking through Youtube for random K-Pop videos and I saw one from Seventeen TV.
I got curious and watched their debut MV... I'm still watching it like everyday.
One of the first things I told myself when younger idols started coming around was that I'll never stan an underage idol. I said idol though, not group... so I just need to ignore Seungkwan, Minghao and Hansol for like five/six months.
It was so fun to watch their shows I learned all their names in a day.